2023 Fall Planting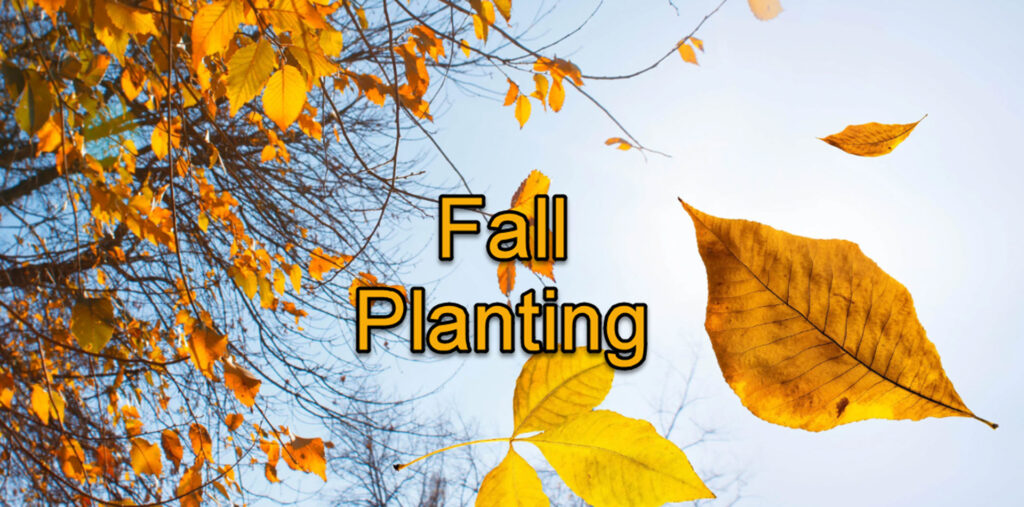 CLICK TO SEE ALL AVAILABLE TREES!
THE ABSOLUTE BEST DEAL ON A TREE – AND WE HELP YOU PLANT IT!
…would be $200+ at a nursery, not even available at Home Depot or Lowes!
GORGEOUS 12-Foot Trees for only $60. ORDER BY September 22nd!
Again this year, we have partnered with the Pennsylvania Horticultural Society to provide some awesome bare-root 12-Foot Trees for only $60. These trees must serve as "street trees" and will be planted in the public right-of-way, which is about 20′ into your front yard. You can order from the same list of trees for your backyard for $100.