Sanitation Committee
The Sanitation Committee is focused on supporting the Rutledge Borough's need for consistent, predictable, and manageable disposal of trash, recycling, and yard waste. We are committed to providing the required services, reducing the cost to the community as much as possible, and ensuring the proper enforcement of ordinances.
Borough Ordinances request items for collection not be placed outside prior to 7PM the night before collection and must be out by 7AM to guarantee pick up.
Looking for more resources for Recycling outside of our current scope? Check out these Resources!
Trash
Collection is every Monday, with exception for holiday schedules.
Refuse containers must be watertight and be provided with cover, less than 90″ in girth, under 50 gallons of capacity, and weigh no more than 50 pounds when full.
Containers should be removed from Borough right-of-way within 24 hours after collection.
Residents are requested to review and understand state and county laws and regulations when it comes to disposal of hazardous waste, such as chemicals and sharps.
Review additional info in our Borough Ordinance for Solid Waste
Recycling
Collection is every Wednesday, with exception for holiday schedules.
Residents are requested to rinse out containers, dispose of bottle lids/caps, and not use plastic bags for their recyclables.
Learn more about Single Stream on this flyer from Omni Recycling
Accepted for Single Stream:
Milk, juice, and similar cartons

Glass bottles and jars

#1 & #2 plastic bottles and jugs

Aluminum, metal food, & beverage containers

Loose metal jar lids & steel bottle caps

Telephone books

Newspapers, magazines, circulars, brochures, inserts, etc. that are not bagged and not tied or bundled.

Junk Mail, envelopes, post-its, greeting cards, etc.

Paperback books

File folders, office paper

Corrugated Cardboard & paper bags

Paperboard boxes (such as those used for cereal, tissues, pasta, etc)

Paper towel roll inserts
Not Accepted at this time:
Plastic Bags, Plastics other than #1 or #2, Plastic or Paper to Go Containers, Cups, Straws, or Utensils
Plastic Film, Wrap, or Bubble Wrap
Pizza Boxes (due to grease)
Styrofoam of any kind
Frozen food, ice cream, or juice containers
Organic Material or food waste
Hoses or Hangers
Yard Waste
Collection is First Friday of each month
Residents are requested to make best effort to keep yard waste bags dry for ease of our haulers.
Yard waste tied in twine, under 4′ in length.
Loose yard waste in trash cans or brown, paper lawn and leaf bags
Logs and branches under 20″ in diameter
No Plastic Bags
No grass clippings or topsoil
No litter / trash
Prohibited items will result in a contamination fee for the borough.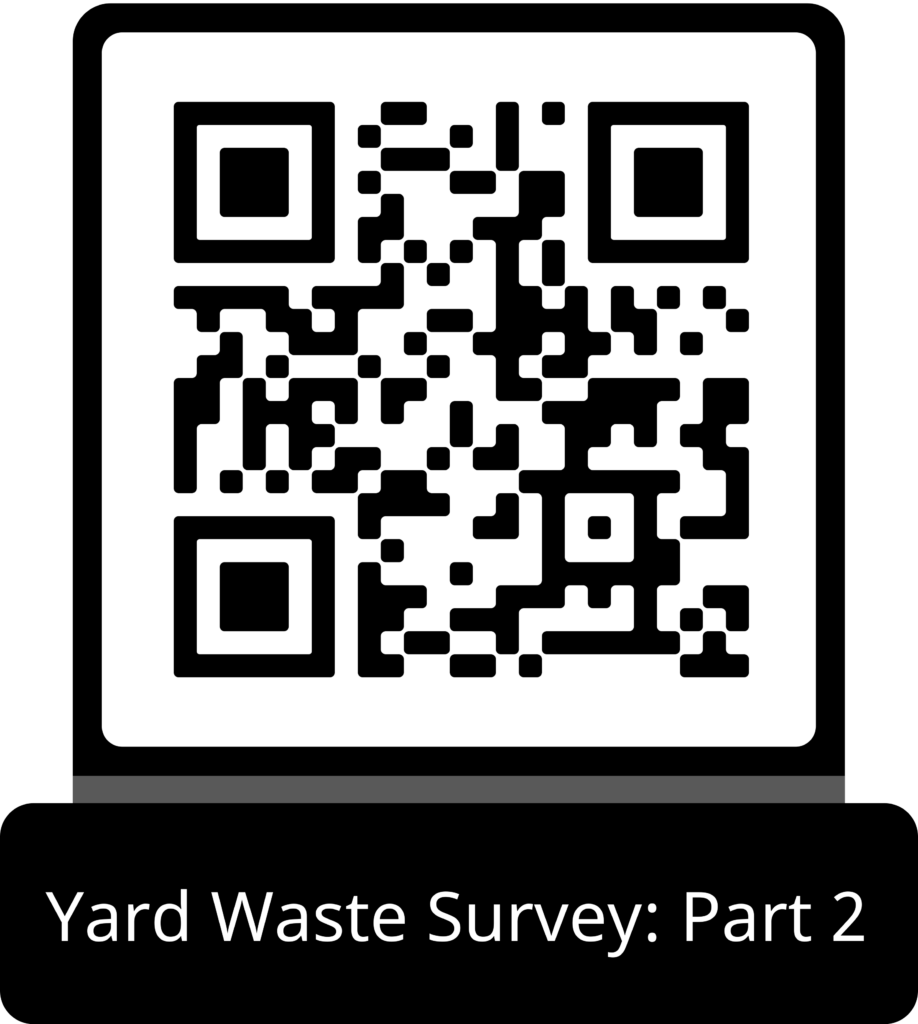 Household Hazardous Waste
To improve safety for our haulers and our environment, please do not dispose of HHW in your regular trash. Below is a list of general Household Hazardous Waste (HHW) items, as well as some other items that may require a specific disposal method.
If you are looking to dispose of Household Hazardous Waste, check out this website for planned events in Delco: https://www.delcoswa.org/household-hazardous-waste
You can also look on the Department of Environmental Protection website to see collection events in various counties: https://www.dep.pa.gov/Business/Land/Waste/SolidWaste/HazardousWaste/Household/Pages/HHW-Collection-Programs.aspx
Accept Materials for HHW Events:

Paint Products:

Turpentine
Paint Thinners
Strippers & Removers
Oil-Based Paints
Stains, Varnish, Shellac
Spray Paint
Solvent-Based Paint Products
Wallpaper Cement

Household Products:

Kerosene
Rug & Drain Cleaners
Wood & Metal Cleaners
Mothballs/Flakes
Adhesives/Solvents
Spot Removers
Dry Cleaning Fluid
Fire Extinguishers
Rechargeable Batteries

Automotive:

Grease & Rust Solvents
Fuel Additives
Carburetor Cleaners
Transmission/Brake Fluid
Antifreeze
Car Batteries (Truck, Motorcycle, Marine)
Gas & Oil
Outdoor Products:

Swimming Pool Chemicals
Weed Killers
Septic Tank Degreaser
Asphalt Sealers
Roof Cements
Mini Propane Tanks (NO BBQ Tanks – take back to point of purchase)
Pesticides
Chemical Fertilizer

Other Materials:

Acids, Caustics, Solvents
Flammables
Oxidizers
Reactives
Lead
Thermostats (Containing Mercury)
Thermometers (Containing Mercury)
Fluorescent Tubes & Ballasts
CFLs
Aerosols
Unacceptable Materials:

Explosives, Ammunition & Marine Flares
Medical & Infectious Waste
Prescription Drugs
Tires

Check the DEP website for Tire Collection events and instructions.

Latex Paint

Allow latex paint to dry and present for regular pick up with the lid removed. It may not be taken if haulers cannot see it is dry.

Electronics
Helium & BBQ Tanks
Gas Cylinders
Asbestos
Radioactive Waste
Alkaline Batteries
Appliances, White Goods, & Freon

You must have freon professionally removed & then, with certificate on the unit, they can be disposed of in regular trash.

PCBs
Smoke Detectors

Ionization detectors can be returned to their manufacturer for proper disposal. Photoelectric detectors can be disposed of in regular trash.